There was a vision by rVision to create a completely new raceboard. Radovan Kubin, the head of rVision, contacted us to collaborate on their next prototype in 2020 – by that time, rVision has already created 2 prototypes in Finland and this was their 3rd prototype. 2 years and 2 prototypes later, after numerous R&D, engineering, testing hours and joined workshop calls, the World Sailing Approved Series Production R1 Raceboard was born.
The new R1 raceboard is light, rigid and fast. The board is build using custom production technology, where sandwich PVC laminate is hand laminated and vacuum-bagged onto a CNC preprepared Styrofoam core. This makes the laminate light and strong and creates a board that is a true racing machine.
One of the unique features of the R1 raceboard are its wings. They have a fin-alike thin profile to create low drag. This makes the board detach from the water faster and generates more speed upwind and especially downwind.
Best results on R1 raceboard:
"R1 offers best of both worlds."
Patrik POLLAK (SVK-1), 2022 Raceboard World champion, on the board:
Until now you have to make a compromise and decide if you want upwind or downwind performance from the raceboard and pick some from the boards available on the market. Those days are over with the arrival of the new rVision R1 Raceboard powered by Onehundredboardz.
Thick rails will get you to upwind mark fast and comfortably, big volume of the board allows even bigger guys to be competitive in light air. Thin wings will allow you to go planning first on the way down and their shape and flex will not limit your speed even in windy conditions. Finally, a board that has it all, is designed and built in Europe by passionate windsurfers for passionate windsurfers."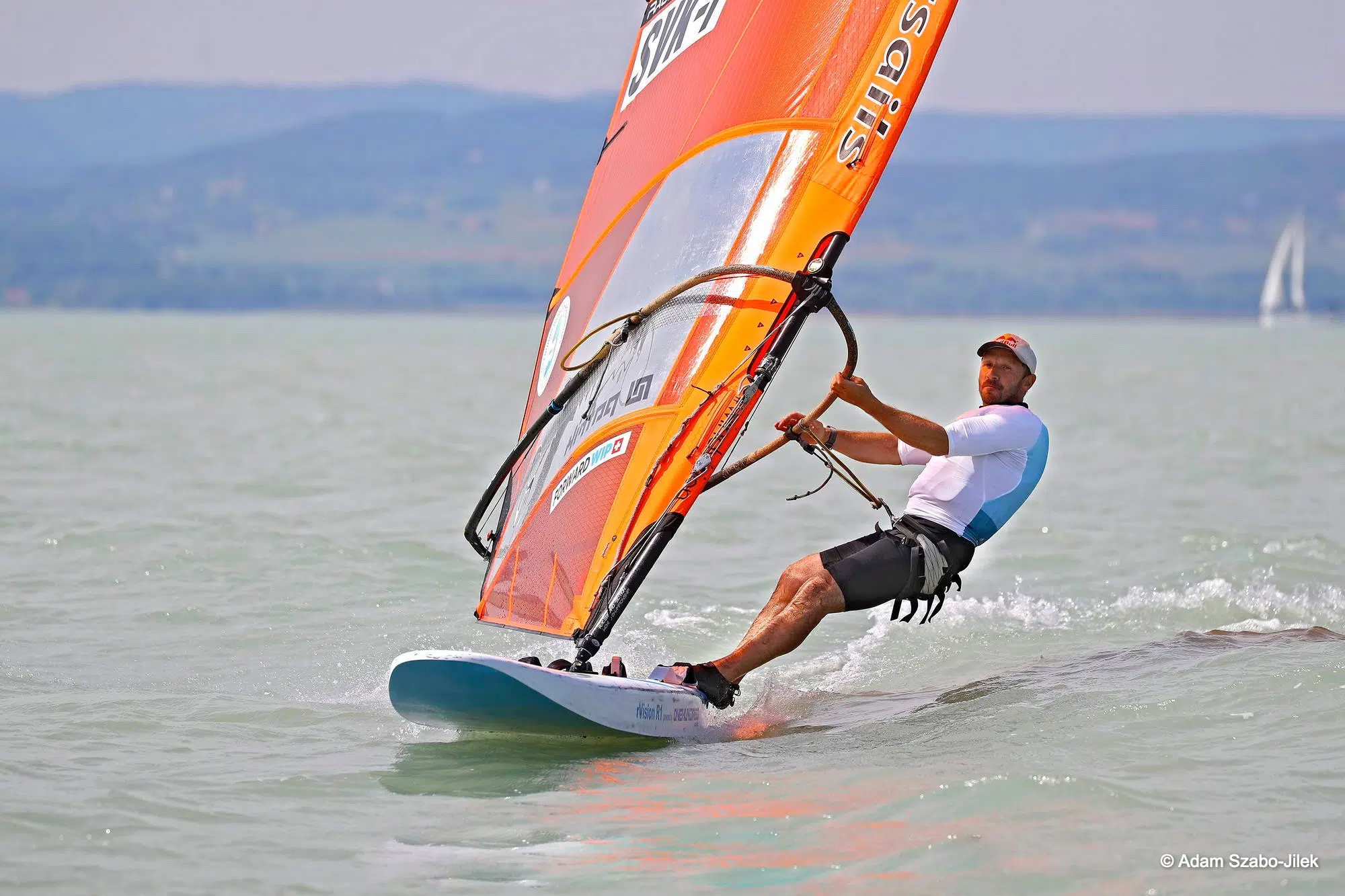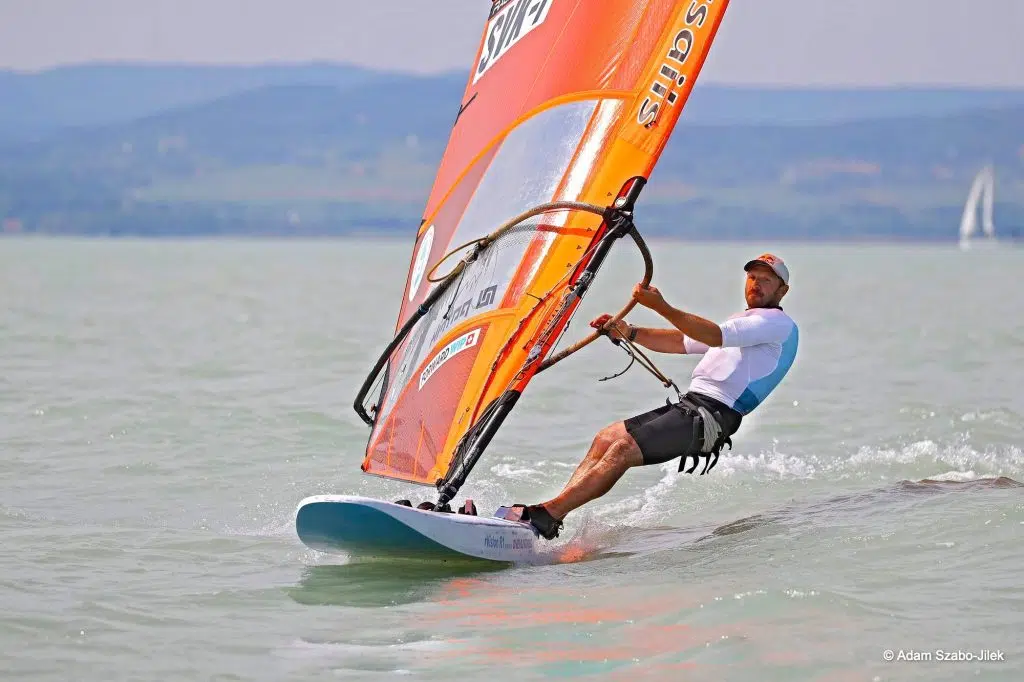 | | |
| --- | --- |
| Volume | 312 l |
| Length | 3770 mm |
| Width | 672 mm |
| Tail Width | 485 mm |
| Thickness | 188 mm |
| Weight | 14,5 kg |
To purchase the board please follow the rVision webpage
the ultimate windsurfing experience starts here
Effortless. Durable. Very high quality.
Developed with intention to give best possible performance. Made to last forever. It can be yours in a week.
New Davidson Board (2021 shape by Jonas Davidson Vitell) & Lechner A390 replica produced by Onehundred Boardz.